Jazzguitar | Composition | Workshops & Lessons
MUSIC IS MORE - IT IS A LANGUAGE!
About me
LOCATION
Freiburg i. Brsg.
STATUS
Live/Studio Projects, Teaching

INSTRUMENTS
Electric & acoustic guitars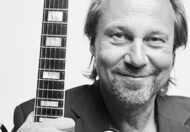 Max Zentawer has been one of Germany's renowned studio and live guitarists for years. He has a large repertoire of stylistic expression and feels at home in the most diverse areas of jazz and fusion, Latin American music and improvised music. The guitarist, who lives in Freiburg i. Brsg., received international attention through his solo production, which was highly praised by the press, as well as in the reviews of his most recent modern jazz projects. In addition, he can be heard on numerous productions in which he participates as a guest musician.
Max Zentawer heads the Guitar Institute Freiburg, is the author of a number of instructional books and works as a freelance workshop instructor at universities and music schools in Germany and abroad. In 2021 he developed the online platform Practice Guitar, a portal for the production and distribution of online courses as well as digital teaching material.
More projects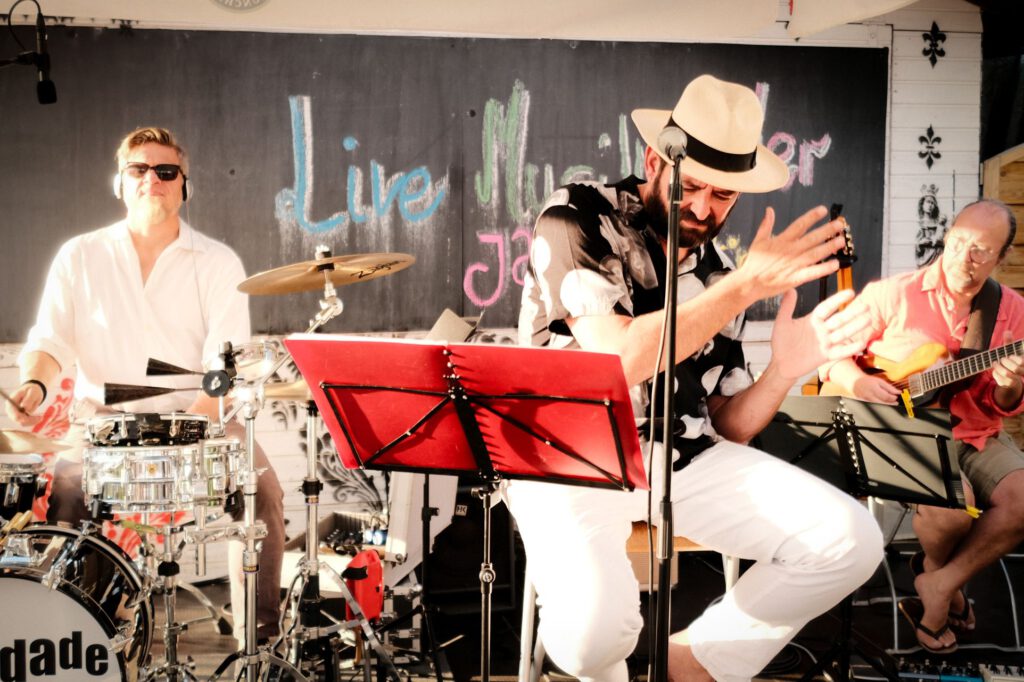 Bossa Nova, Samba, Chôro
Musica Popular Brasileira
More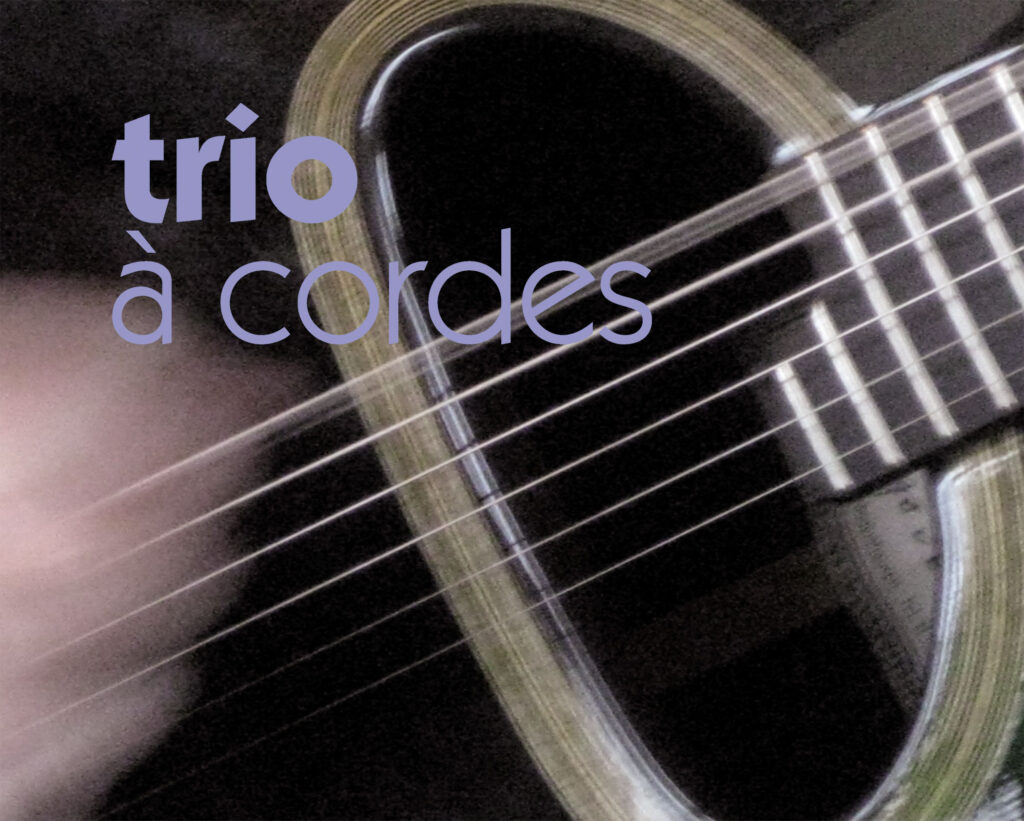 Jazz Manouche & Gypsy Jazz
Acoustic Guitar Swing
More
GET INFORMED ABOUT THE
ONLINE COURSES AT PRACTICE GUITAR
Turnaround - Improvisation in C major
The video is embedded by YouTube and only loaded and played from there when you click on the play button. From then on, Google's privacy policy applies.
Learn how to play really good funk accompaniments!
The video is embedded by YouTube and only loaded and played from there when you click on the play button. From then on, Google's privacy policy applies.
How to play octaves really well Wes Montgomery style
The video is embedded by YouTube and only loaded and played from there when you click on the play button. From then on, Google's privacy policy applies.
GUITAR LESSONS
PRIVAT LESSONS & WORKSHOPS
After 25 years of teaching experience in the general music school sector as well as in the vocational sector for jazz and popular music as a teaching assistant at various private and state universities, I have decided to only teach privately. In my own guitar institute in Freiburg I can offer practice-oriented interactive guitar lessons at the highest level and my students can enjoy, mature teaching concepts and innovative methods.
In addition, jazz guitar workshops are held at regular intervals in the region.










Study preparation
In recent years, I have been able to successfully prepare numerous applicants for aptitude tests and entrance examinations at state and private music colleges within the framework of targeted study preparation. Since I know the requirement profiles of many renowned state and private educational institutions and universities in Germany and other European countries, I can work towards the respective examination in a targeted manner.
"Three things I appreciate about guitar lessons with Max Zentawer: his stylistic versatility, his angelic patience, and I walk out after every lesson having learned something. Bonus track: it's always a great pleasure to talk music with him."

H. Diebold

Contact
LET'S GET IN TOUCH